Kimberly Dailey, MSW, OD, CP, Co-CEO and founder of Dailey Innovations, Inc. and has dreamt of seeing how theatre in South Africa can be used to bring people together across political and cultural lines. Dailey is involved in several Playback groups; DC Playback Theatre, Better Help Players Synergy Playback, and Pangea Theatre Playback. One thing that may surprise others about Kimberly is that she is an avid video gamer.
---
Hannah Fox, MA, CYT, APTT, IPT, has many roles in the Playback Theatre space. She is an Artistic Director, Founder, Conductor, and Actor. Through these various roles, she is involved in the NY School of Playback Theatre, the Centre for Playback Theatre, and Pangea Playback Theatre. Attending Playback conferences has always been a significant experience for her, but she notes that she is especially excited about IPTN 2023. She is looking forward to the meaningful experience of meeting many folks from around the world during this event. Something folks would be surprised to learn about Fox is that she loves reality television.
---
Cherae Halley holds many roles within the Playback Theatre space. She is an actor with Pangea Playback Theatre, an performer with Better Together, Co-director of Drama for Life Playback Theatre, IPTN board member, volunteer for the CPT accreditation review board, and heads the IPTN 2023 Steering Committee. Halley is dedicated to providing opportunities to talented youth from disadvantaged backgrounds who would not otherwise be able to pursue their passion for the arts. She is eager to gather the Playback Theatre community in her country of South Africa! One thing people may be surprised to learn about Cherae is that she was a teenage runway model in her home province of the Eastern Cape.
---
John Johnson brings a BA in Theatre Arts from the University of the District of Columbia to Pangea Theatre Playback as an Actor. He said that as an African-American who has lived in the United States for over 40 years, he feels honored to have the opportunity to attend IPTN 2023 and use art as a means of connecting with the African intersection of his identity and culture as well as learn about South African culture and people. One thing that people may be surprised to learn about John is that he was a competitive chess player.
---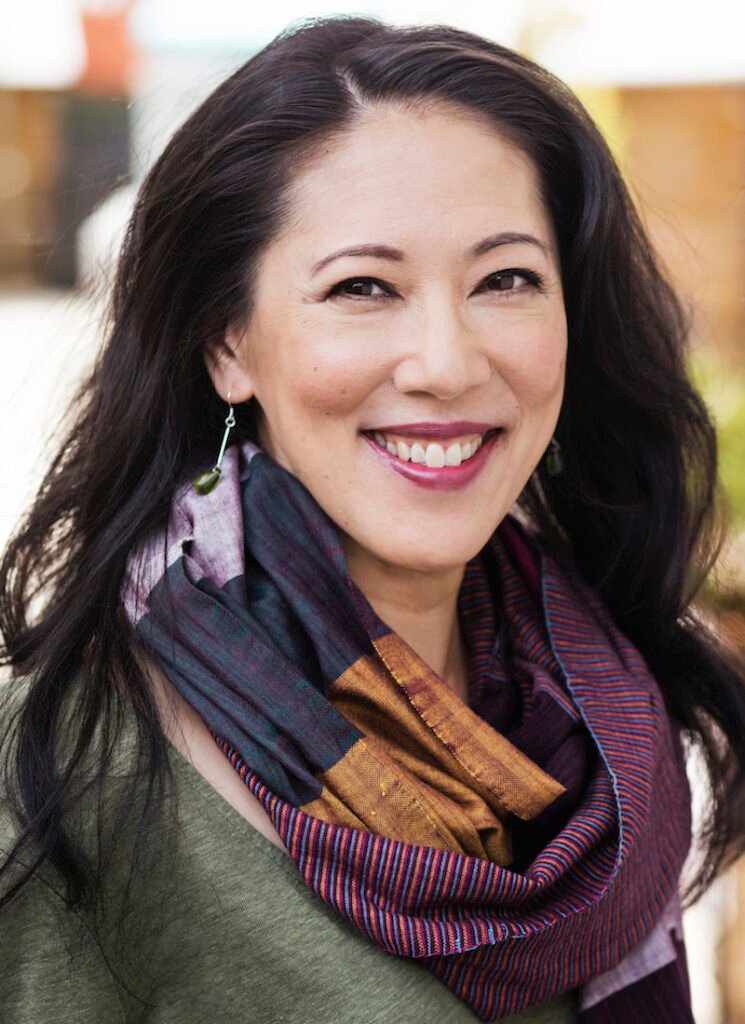 Joyce Lu, PhD, MFA, joins Pangea Theatre Playback with advanced degrees in Performance Studies from UC Berkeley and Hawai'i at Mānoa as well as certifications in the Feldenkrais Method and Social and Emotional Arts. Lu is a member of the UCLA Collaborate Center for Integrative Medicine and is the Founder and Director of LA Playback. Lu notes that she is eager to attend IPTN 2023 and meet others in the "Cradle of Humanity" where apartheid has inflicted great violence–she emphasizes that her colleagues will be able to hold themselves and each other through this meaningful experience. People would be surprised to learn that Lu is a big fan of the Fast and Furious movie franchise.
---
Ricardo Perez-Gonzalez, MFA, is an Actor in three Playback groups; Pangea Playback Theatre, Big Apple Playback, and LA Playback. He is excited to participate in IPTN 2023 organized by South Africans that are celebrating an international arts movement. He remarks that he feels as though this is a way to connect with a small portion of a rich and too-often-overlooked artistic legacy. He notes having idolized Nelson Mandela as a child, he is particularly excited to visit South Africa because of its history in overcoming Apartheid as a valuable lesson on the world stage today. Folks would be surprised to learn that Perez-Gonzalez is skilled at electricity and plumbing work.
---
David Ross is a skilled musician involved in Pangea Playback Theatre, Big Apple Playback, Hudson Valley Playback, QPT of New York City, and VPT of New York City. He states that attending IPTN 2023 in South Africa is meaningful to him because he believes in the power of Playback Theatre to create logical change. He looks forward to making new connections with the international Playback community. A surprising fact about David is that he holds a U.S. design patent.
---