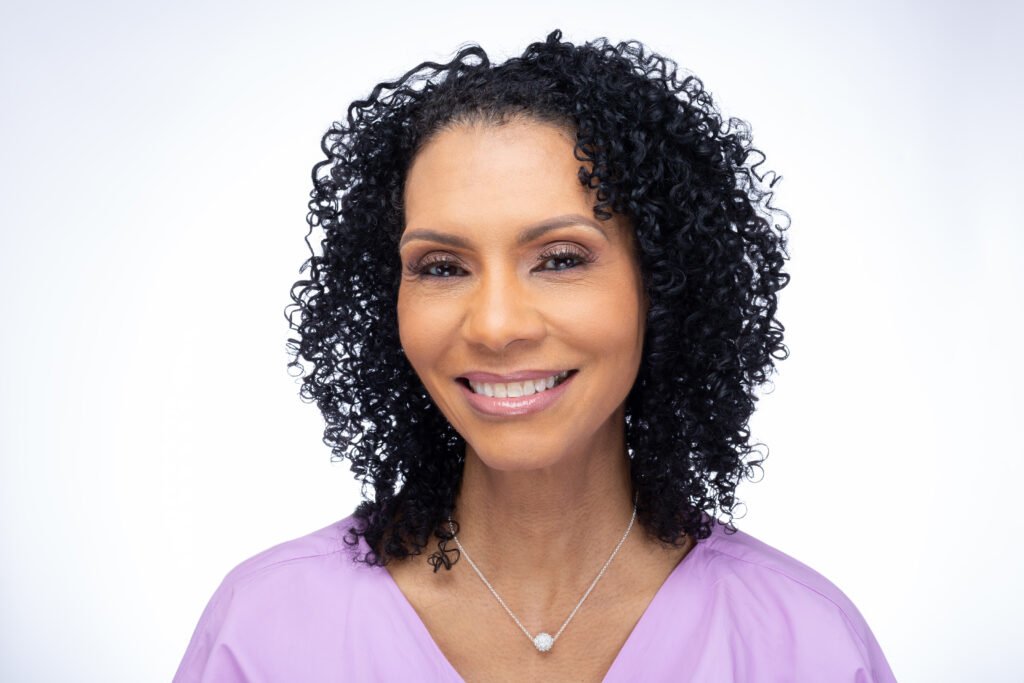 Kimberly Dailey is the co-CEO of Dailey Innovations, Inc. Mrs. Dailey is an organizational development specialist with over 30 years of experience partnering with clients to bring clarity, focus, and alignment to their diverse teams. She combines her expertise in business, leadership development, diversity, theater, and systems analysis to help them competently tackle what is next on their horizon with confidence.
Kimberly's experiential training methodology was the basis of a five-year research project that validated the power of using a whole brain teaching methodology to ensure learner engagement and retention. She received a noted fellowship for her research on identity development formation and its importance to individual self-efficacy. Her book, "Purposeful Creativity Methods: Building Insight and Connection in Business and Communities," provides neurological research and techniques on how to unlock bias and create rich relationships between diverse audiences quickly and deeply.
Kimberly has designed over 1,000 diversity training curricula for clients including the World Bank, Smithsonian Institution, Carnegie Hall, American University, U. S. Department of the Treasury, Macmillan Publishers, and Capital One. Having conducted trainings in over 25 countries, she is a passionate about using creative methods to transform organizations and communities.
Kimberly holds a B.A. from Georgetown University, an M.S.W. from Howard University, and is certified in the areas of Life Management Facilitation and Organizational Development from Georgetown University. She is also a certified psychodramatist.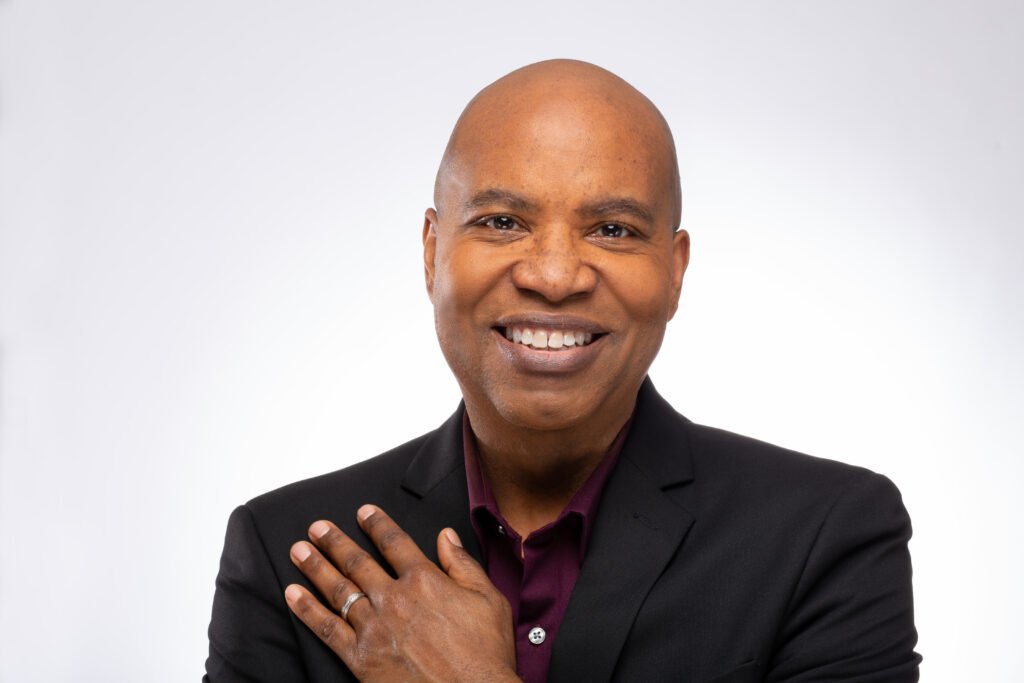 Andrew T. Dailey, co-CEO of Dailey Innovations, Inc., leads our administration and operations team as well as designs and facilitates programs. He has over 30 years of experience as a speaker and facilitator. He also has nearly 20 years of experience developing and administering mentoring, training, and leadership development programs for diverse students and professionals in social and behavioral science sectors. As Senior Director of a national fellowship office focused on increasing the numbers of professionals of color in these sectors and enhancing the life experiences of communities of color, Andrew oversaw 7 programs and over $3 million of federal grants annually.
Andrew is also passionate about creative arts and produces plays and other performances in the community. He constantly seeks innovative strategies to achieve results. He is credited with leading efforts resulting in a major transformation to embrace master's professionals in the field of psychology.
Andrew received a B.S. in Economics from the University of Pennsylvania, an M.Div. in Pastoral Psychology from Eastern Baptist Theological Seminary, and an M.S. in Psychology from Palo Alto University. He also achieved the designation of Certified Association Executive (CAE) from the American Society of Association Executives.