Howard University Faculty:
Sandra Edmonds Crewe, PhD, is dean and professor of social work at Howard University. Dr. Crewe previously held the position of interim dean, and associate dean for academic and student advancement. She has research, scholarship, and public advocacy in the areas of caregiving, aging, ethnogerontology, welfare reform, and social welfare history. She has numerous publications in these areas.
---
Janice Edwards, PhD, MSW, is a dedicated faculty member at Howard University attending IPTN 2023 with her students. She brings advanced degrees and knowledge in Psychoanalysis and Social Work. She is eager to learn as much as possible about the integration of Playback Theatre to incorporate elements into the curriculum at Howard. Folks would be surprised to learn that she loves dogs and that she plays the piano.
---
Howard University Students: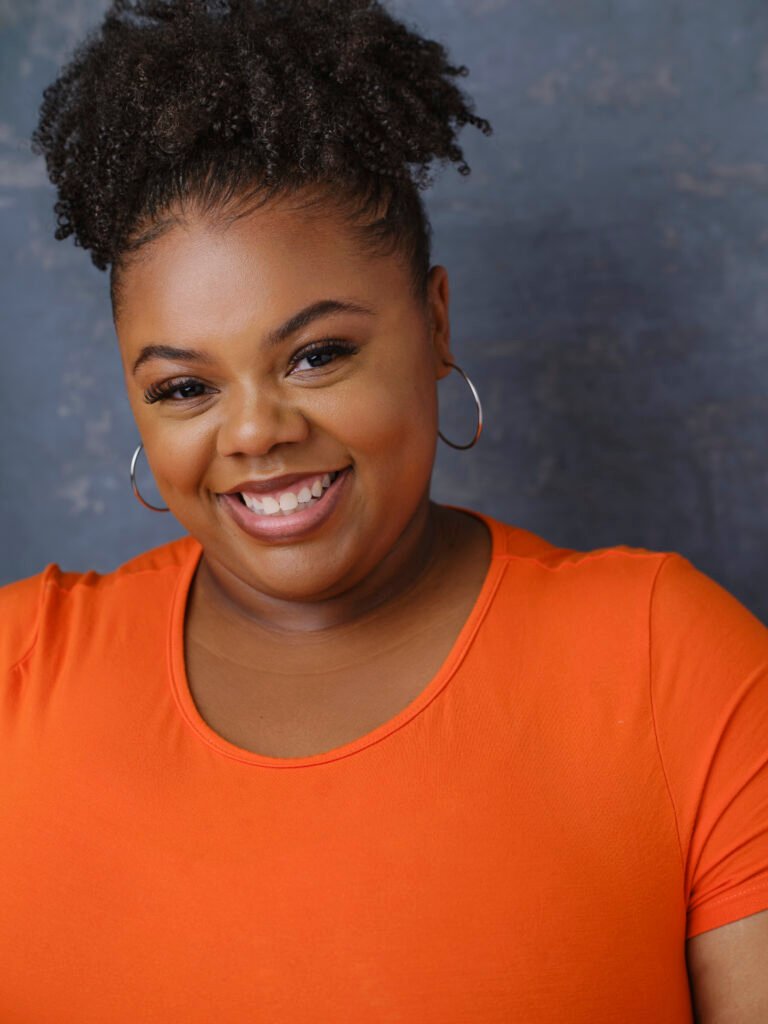 Kennedi Hendrix is a current undergraduate student at Howard University studying Acting with a minor concentration in Theatre Administration. She notes that participating in IPTN 2023 is special to her because it is the perfect intersection of what she loves most: theatre, travel, and community. She enjoys most types of artmaking, specifically acting, painting, and costume design. Folks may be surprised to learn that Kennedi used to play the alto saxophone in her school band.
---
Joshua Leggett is a current undergraduate student at Howard University studying Acting. He has acted in several productions at both Howard as well as SPARK, and the Conciliation Lab over the last several years. Joshua brings skills as an actor, writer, director, and most importantly, a storyteller who acknowledges the artistic craft that it takes to do impactful work. It was noted that attending IPTN 2023 is particularly meaningful to him because it will grant him the opportunity to ground himself in his work that is already rooted with his ancestors. His passion for storytelling is far-reaching and the opportunity to participate in IPTN on the African continent is a gift that he will cherish forever. It may be a surprise to others to learn that Joshua has a twin sister.
---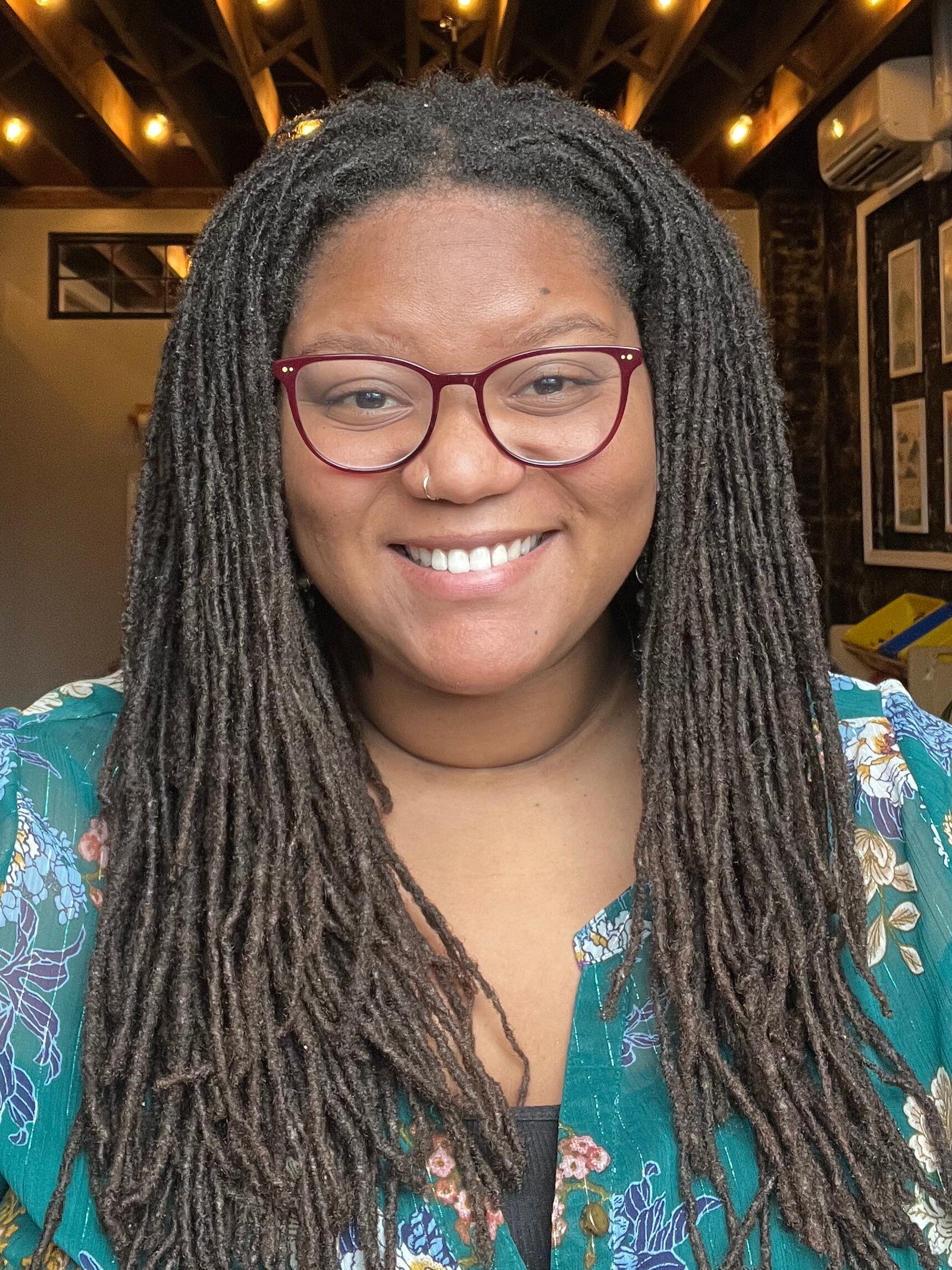 Miah Packey is a master's student at Howard University studying Social Work. She is a licensed North Carolina Educator and brings skills in singing, acting, crafting, and writing. She says that she is excited to attend IPTN 2023 because she wants to use creative interventions in her work as a social worker. Packey is hopeful that she will learn to utilize Playback theatre as one of these intervention strategies working with children and adolescents in processing their lived experiences. Packey enjoys crocheting and remarks that folks are often surprised to see the projects she creates.
---
Yanique Williams-Adeniji, LICSW/LCSW, joins as a current doctoral student at Howard University studying Social Work with a focus on maternal mental health disparities among Black women. She is creative and has participated in spoken word events. Yanique believes that participating in the IPTN 2023 conference in South African will spiritually connect her with the African culture and relevant practices. She hopes that this experience will make her more insightful as a Social Work clinician. People may be surprised to learn that she survived a ruptured aneurysm at 20 years old.
---